You can be
Yourself!

You can be

Unique!

You can have a

Voice!

You can work with us to

better your community!

You can use Chuy's to Help you

reach your personal goals!
Hourly Staff

Join a team that offers flexible hours, lots of fun, and plenty of room for advancement

Management

We're spreading our vision of fresh, authentic Tex-Mex across the country and need experienced restaurant managers to help us grow!

Home Office

We're not striving to be the biggest, just the best. Work for the team behind the scenes of the coolest Tex-Mex restaurant on the planet.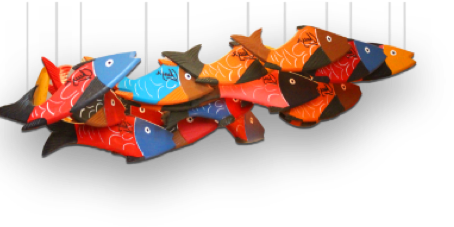 CHUY'S THREE RULES
#1
Do everything you can for the customer
#2
Keep the restaurant impressively clean and organized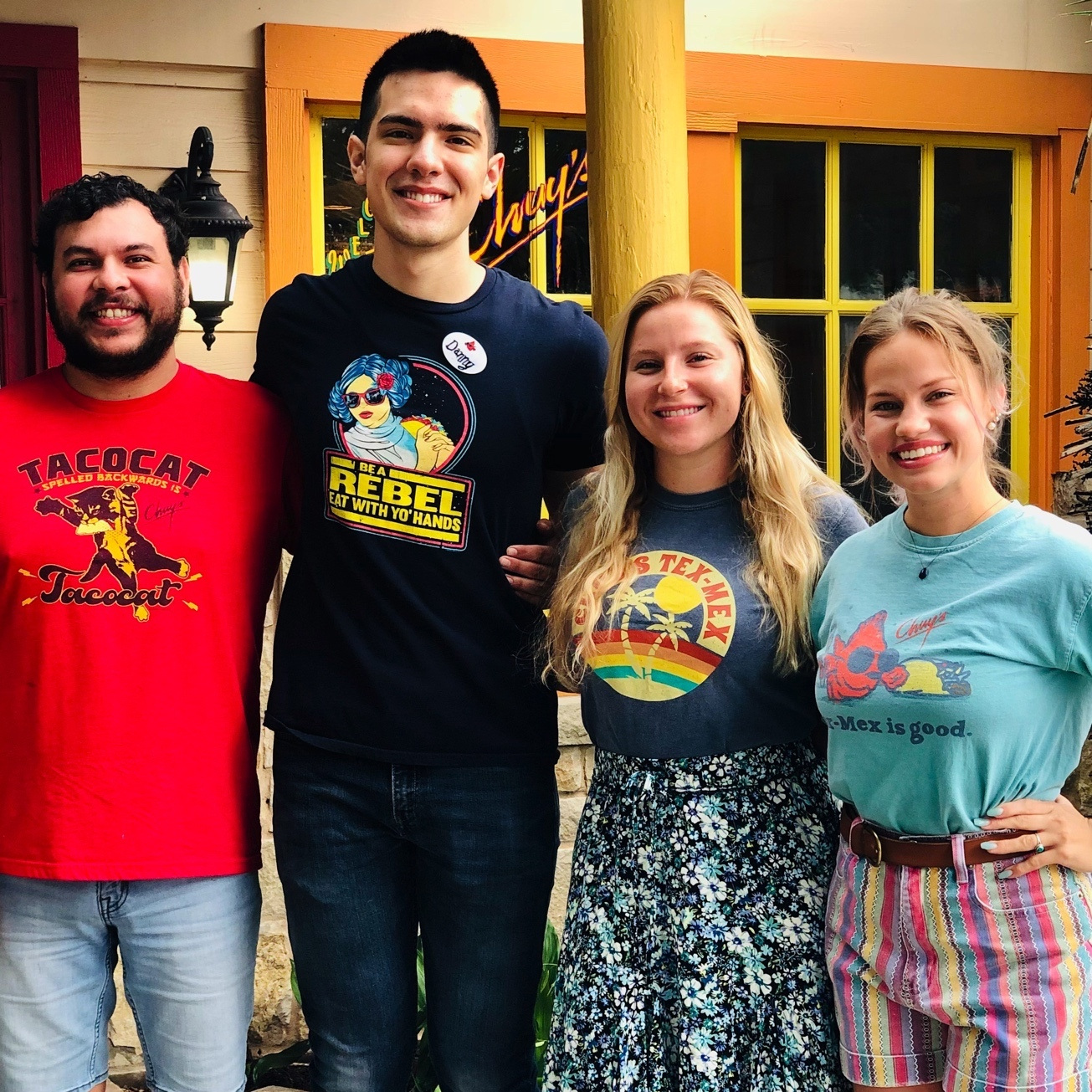 WHAT MAKES CHUY'S THE BEST?
Our people! We pride ourselves in hiring friendliest employees on the planet. We give our team the freedom to use their own talents and personalities to make Chuy's better.