Join the taco day party 10/4
It's shaping up to be another memorable National Taco Day for the books at Chuy's. We've got specials on tacos and tequila to help you celebrate!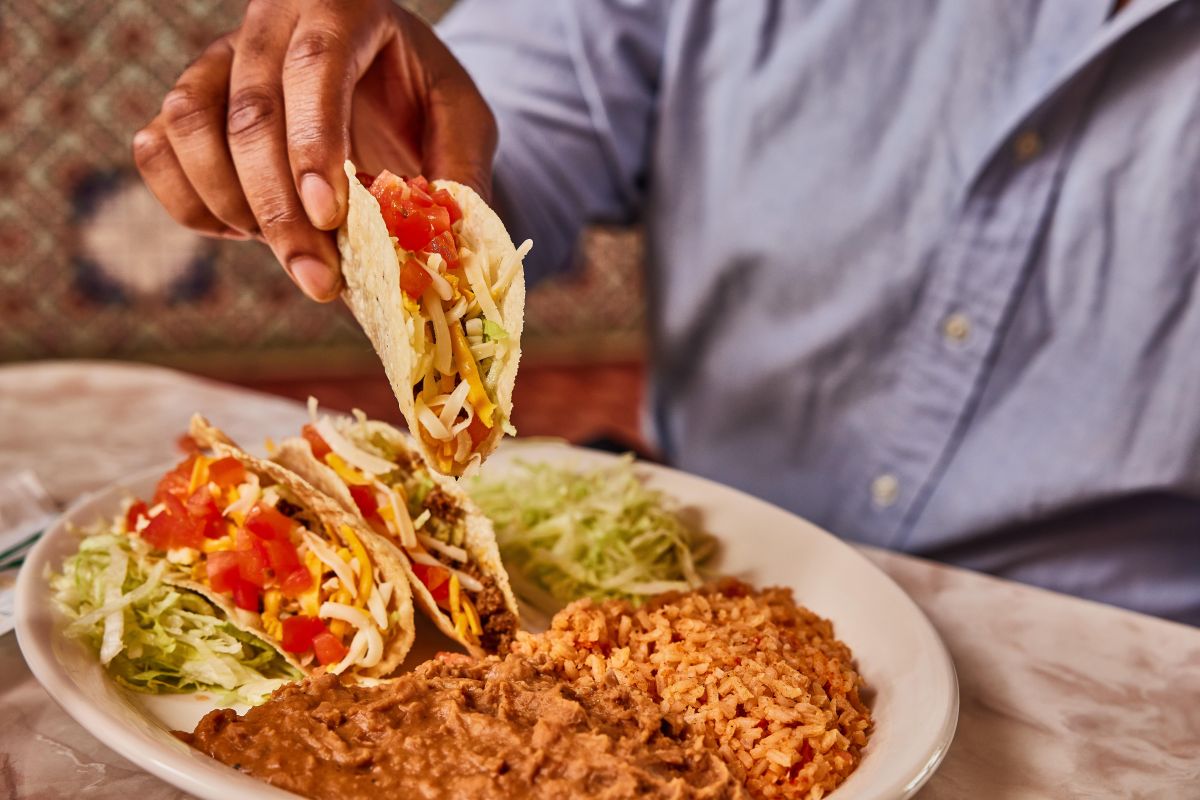 It may not be Taco Tuesday, but tacos are always a big deal around here! This year on National Taco Day add a ground beef taco - crispy or soft - to any dine-in entree for just one dollar.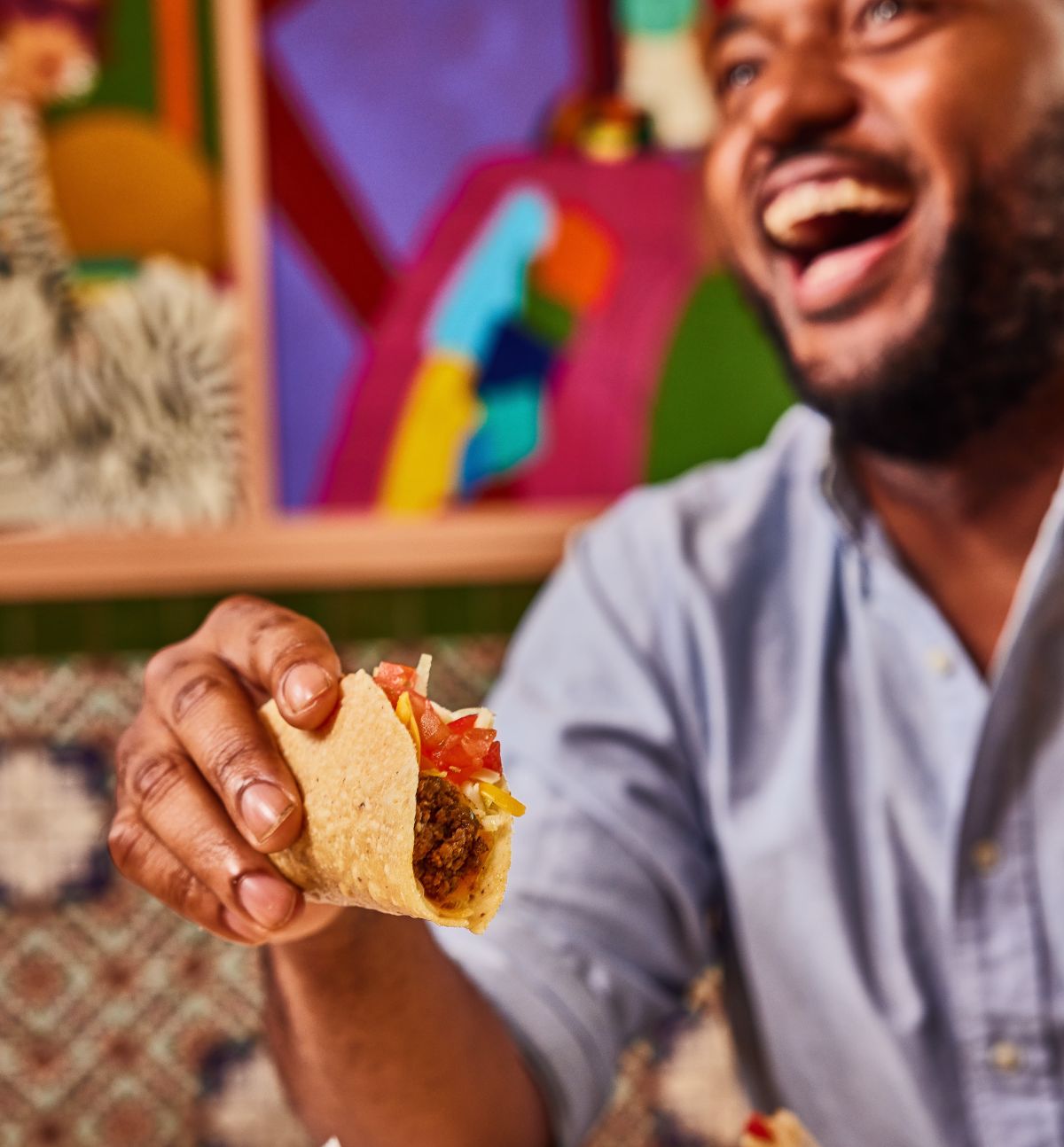 The fun just keeps coming! We've got $1 tequila floaters to top your favorite 'rita with an extra pour of tequila. After all, National Taco Day pairs best with a bit of tequila 😉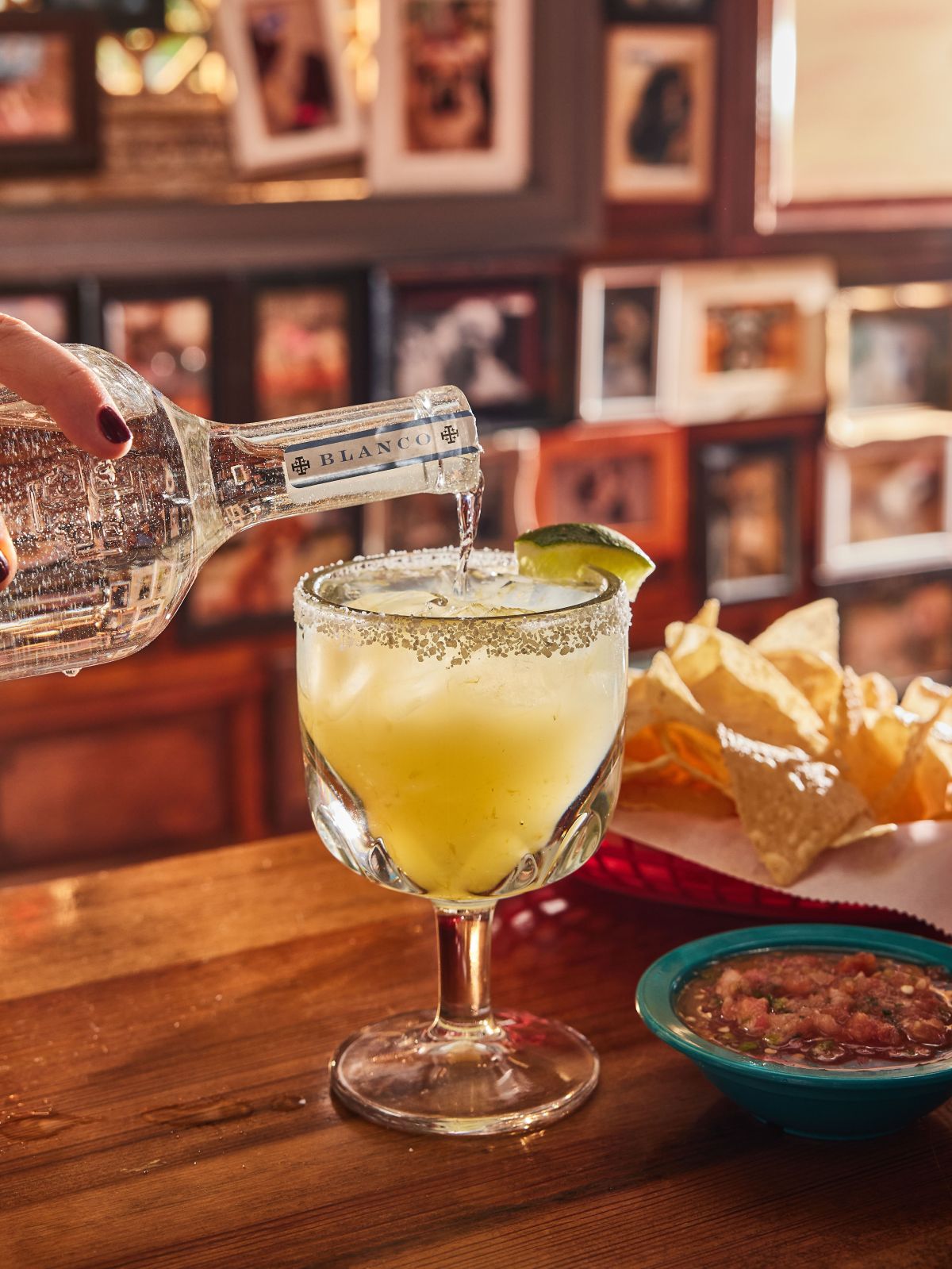 Dust off those taco costumes y'all! Visit your local Chuy's dressed like a taco on October 4th, 2023, post a photo on social media using #ChuysTacoDay and you'll receive a free, dine-in entree of your choice. Taco-bout a good deal!
Find your local Chuy's here !
Celebrating National Taco Day at home? We've got you covered. Choose between the Taco Meal Kit, with soft flour or crispy corn tortilla options or the Fajita Meal Kit, with chicken, beef or a combination - after all, fajitas are tacos too. Each kit comes with all the fixin's you need to celebrate big at home! Order online here .