It's Feastin' Season
Its feastin' season and we've got a new line-up of fresh Tex-Mex dishes that include the famous Stuffed Avocado, Braised Short Ribs and The Elvis Presley Memorial Combo. They're only around October 23 through December 3!
The fan-favorite Stuffed Avocado is back y'all! 🥑 A panko-breaded and lightly fried avocado filled with roasted chicken, cheese and green chiles on top of Queso and Hatch Green Chile Sauces. Served with Mexican rice, refried beans and sour cream. You asked for it, so get it quick!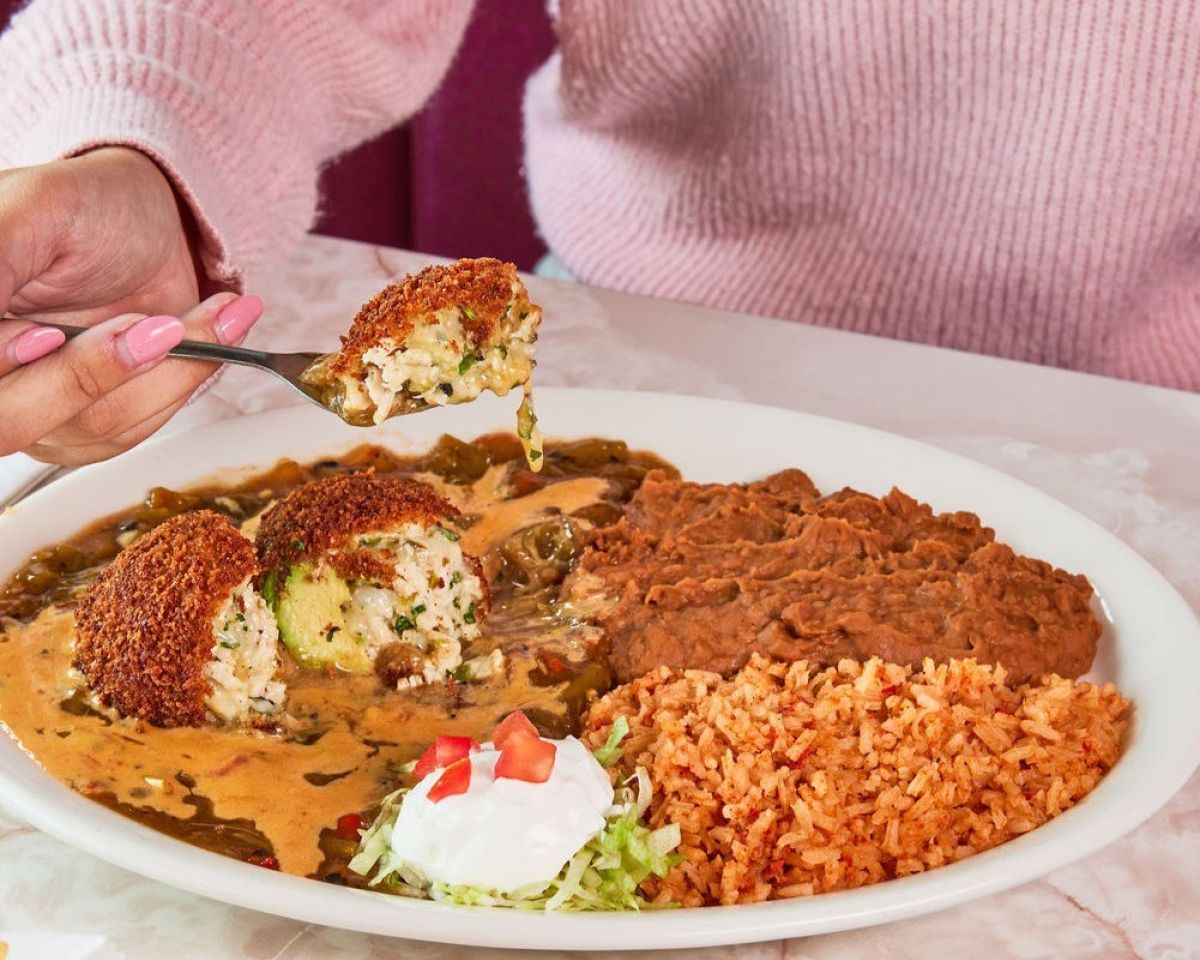 Try our new Braised Short Ribs! Braised and slow-roasted Short Ribs in a homemade Red Chile Sauce, topped with fresh jalapeños. Served with Mexican Rice, refried beans, guacamole, pickled red onions and flour tortillas. You'll want to savor this one! 🤤
Haven't tried our Elvis Presley Memorial Combo yet? Well now is the time! A seasoned ground beef enchilada with Tex-Mex Sauce, chicken enchilada with Tomatillo Sauce, cheese enchilada with Ranchero Sauce, a crispy beef taco and homemade tostada chips dipped in Queso. Served with Mexican Rice and refried beans. This combo is the best way to try a little bit of everything we have to offer!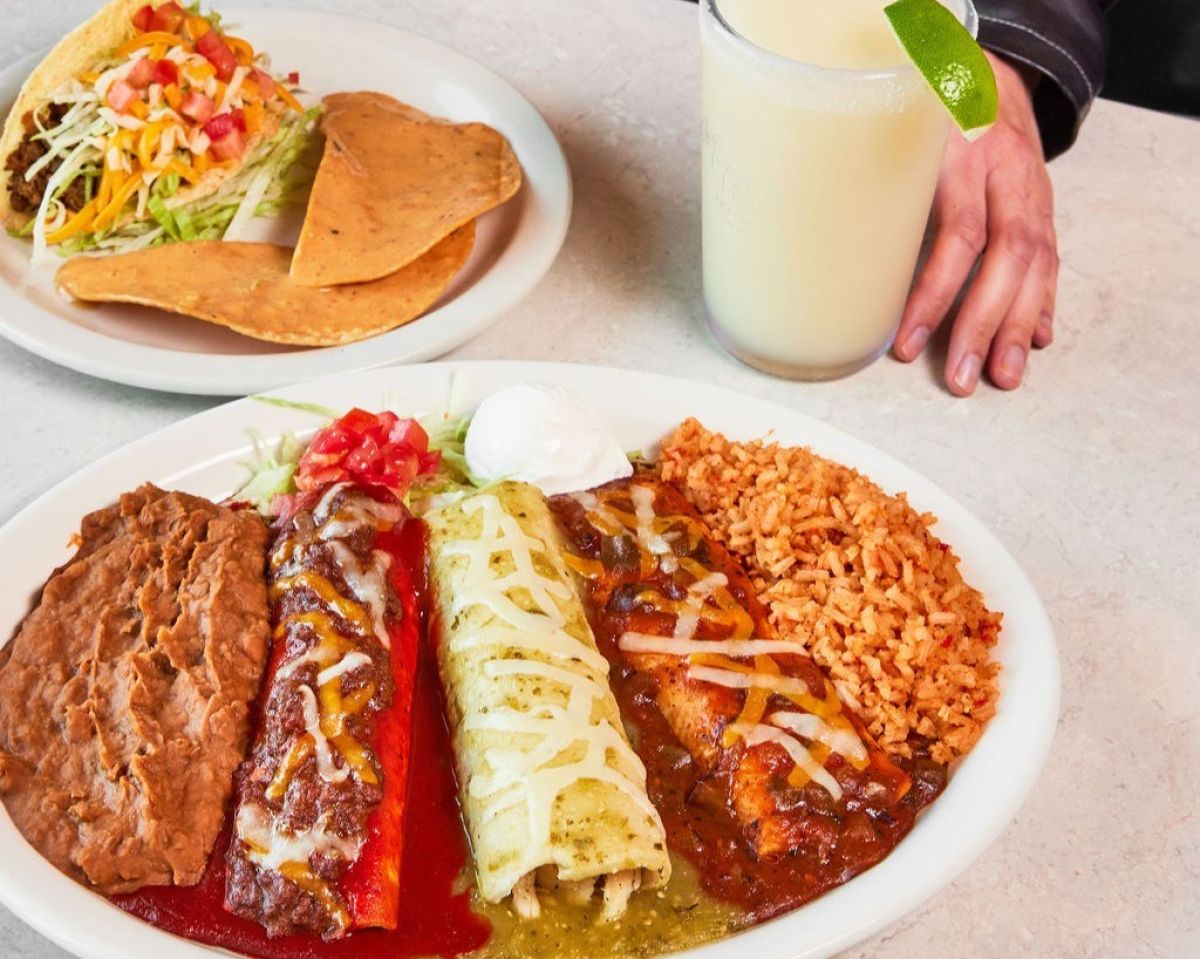 Find your local Chuy's here !
These specials will also be available to order online at order.chuys.com beginning October 23 through December 3.