Holiday Hack: Ordering from Chuy's
The holidays are a a special time of year for friends, family, and friends who are like family to get together and share a meal. And just like any other part of year, we cant help but do 'em the Chuy's way.
While this time of year brings lots of joy and cheer, we know that planning big meals can bring stress with it. So, sit back, relax and let us handle the cooking! See if your local Chuy's offers catering here .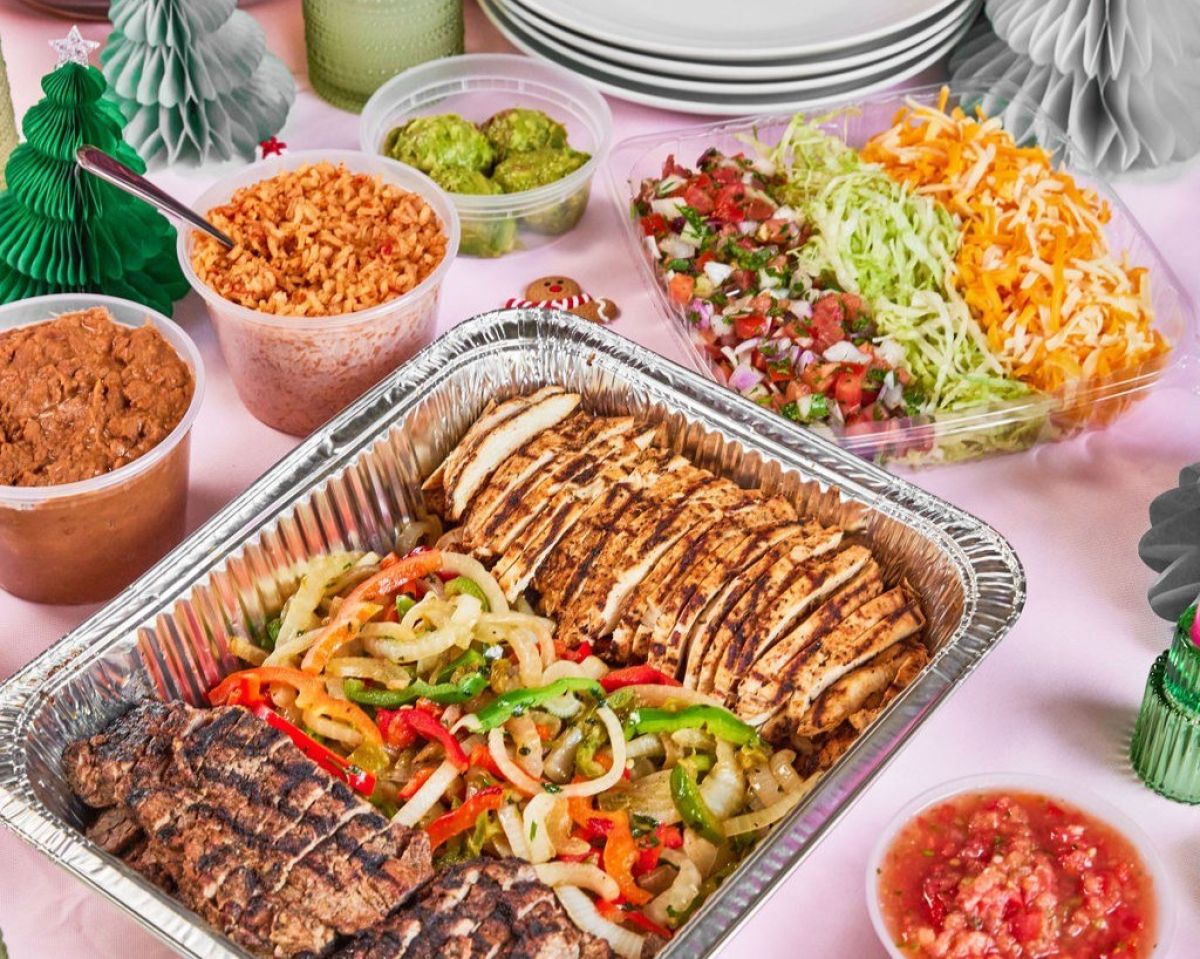 Keeping things small this year? We can meet all of your holiday meal needs. Check out our Meal Kits; choose from Fajitas, Tacos, Enchiladas and Nachos, each comes with all the fixin's for a perfect holiday meal!
Order online here for pickup or delivery.
Its undeniably the best time of year, so get into the spirit of the season and make a new tradition with some Tex-Mex!