Go on a Sip-A-Way
We've got new Springtime sips. Try one or all before they're gone! Only available now through June 4.
We won't tell the 'Ritas if you decide to go for the Tito's Cherry Limeade first today. 😅 It's that good, y'all! Made fresh with Tito's Handmade Vodka, Sprite, lime juice, cranberry juice and grenadine.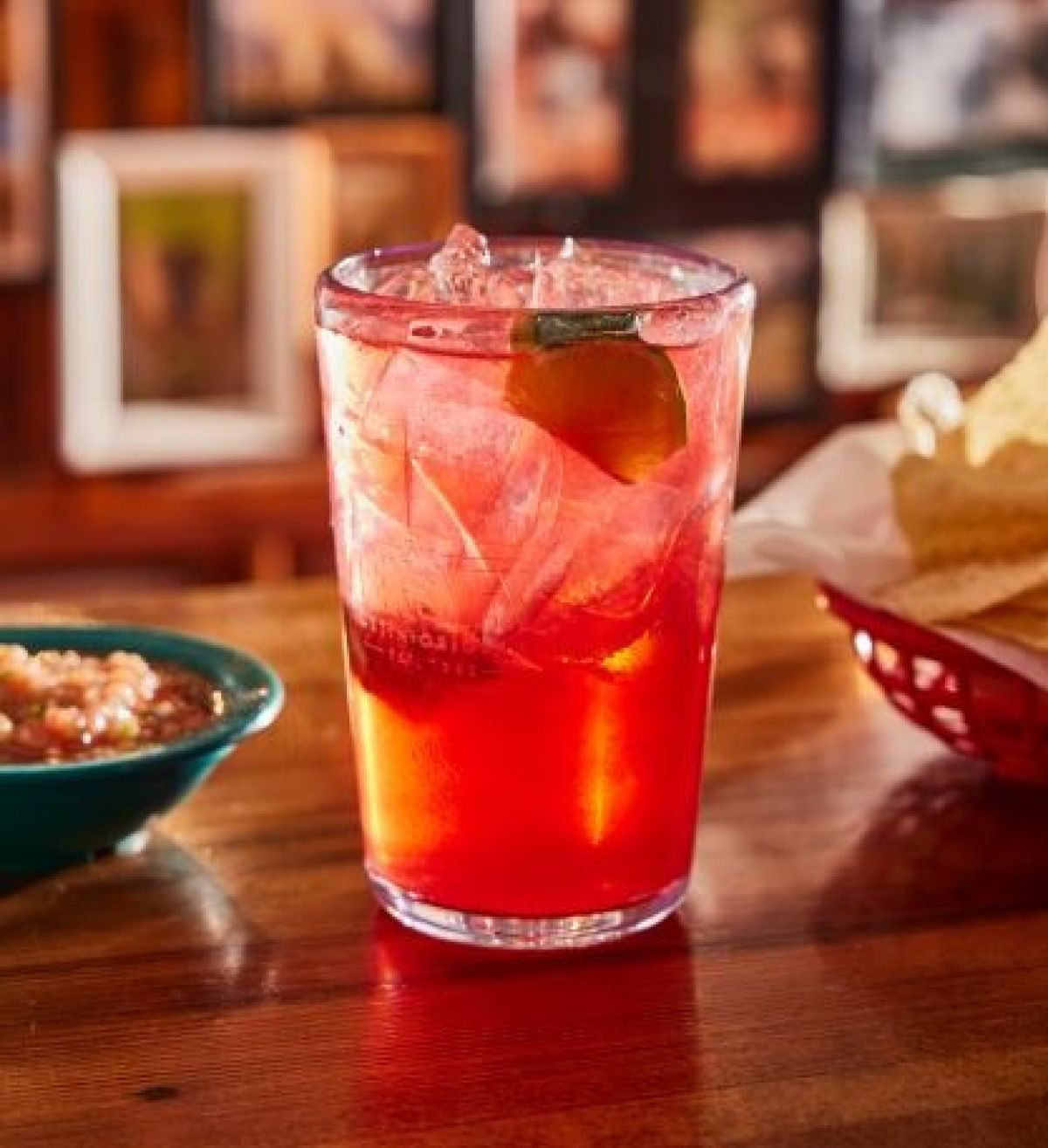 What do you get when you blend Tito's Vodka, fresh-squeezed lemon juice and sugar? Our Frozen Tito's Lemonade. You'll definitely want another round, ASAP 🤩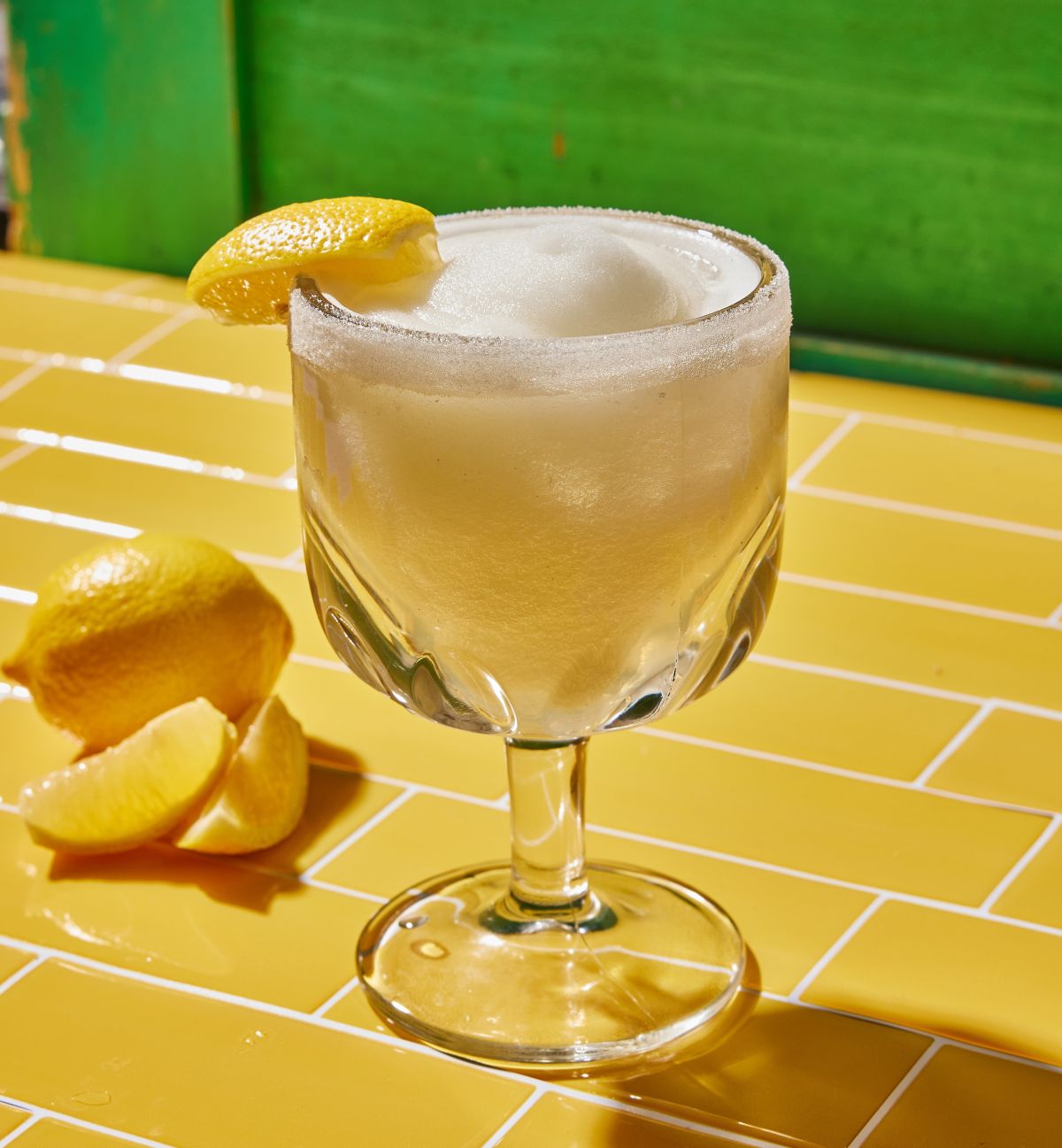 "The Rock's" Spicy 'Rita is back! Made with Dwayne "The Rock" Johnson's 100% Blue Agave tequila, Teremana Blanco, infused with jalapeños and served with fresh lime juice and pineapple juice...on the rocks. No Dwayne, no gain 😉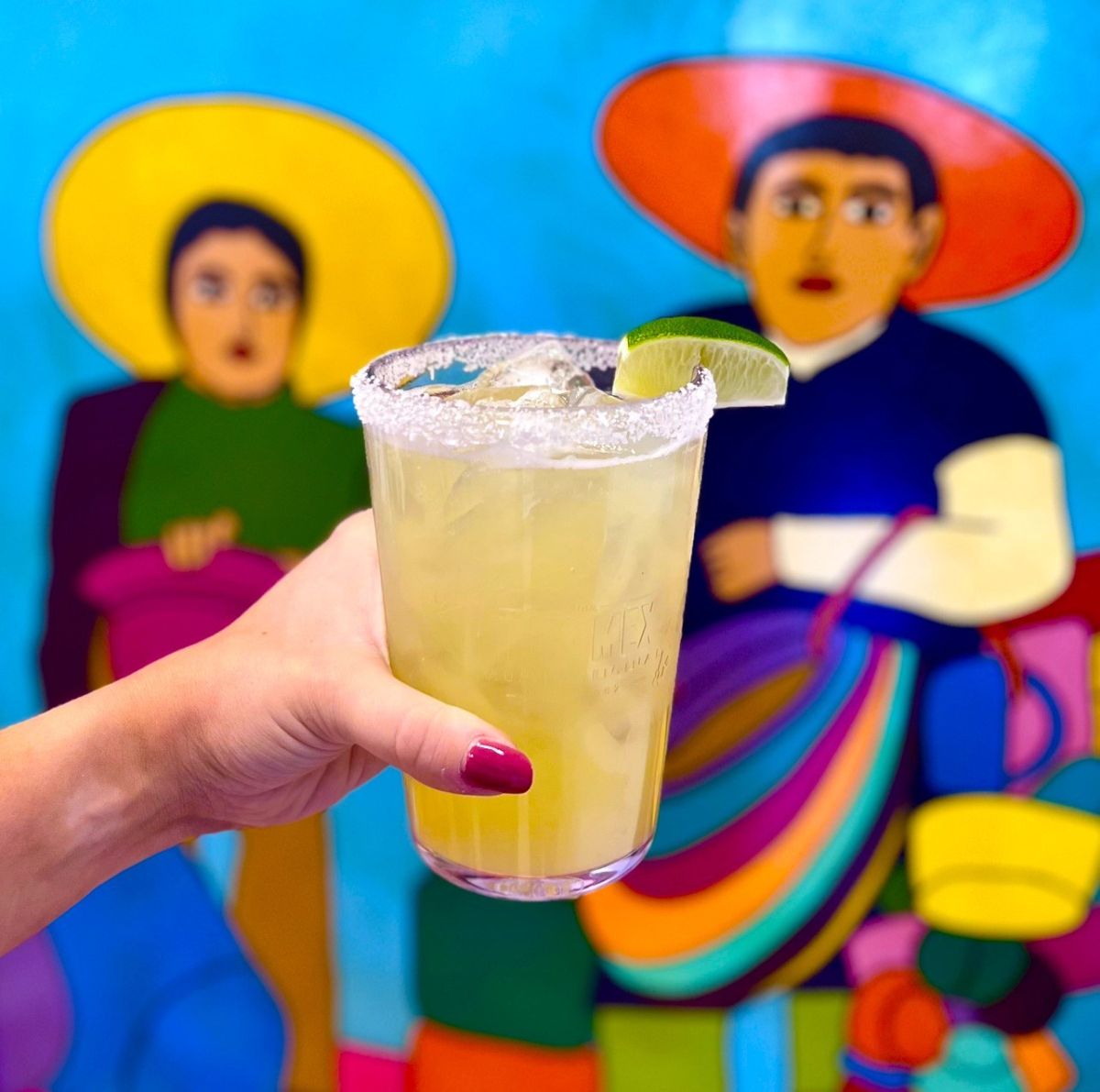 They're only here until June 4! Find your local Chuy's HERE .