Go on a flavor vacation
Three new, limited-time specials. A whole lot of Fresh-Mex good vibes. All worth the journey. Get 'em now through 6/4!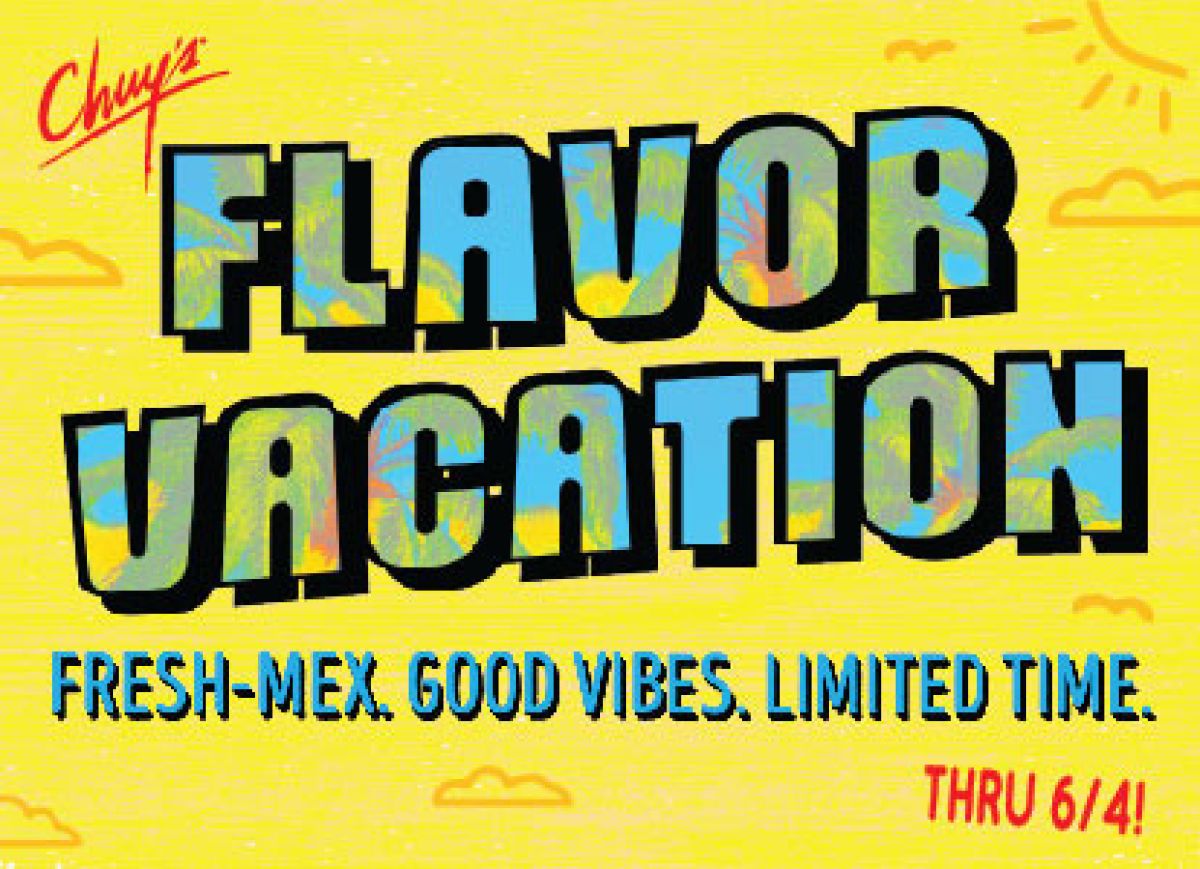 Catch our new Grilled Grouper Tacos while you can! Flour tortillas filled with grilled, seasoned Grouper, cabbage, pineapple pico de gallo and topped with an Avocado Crema.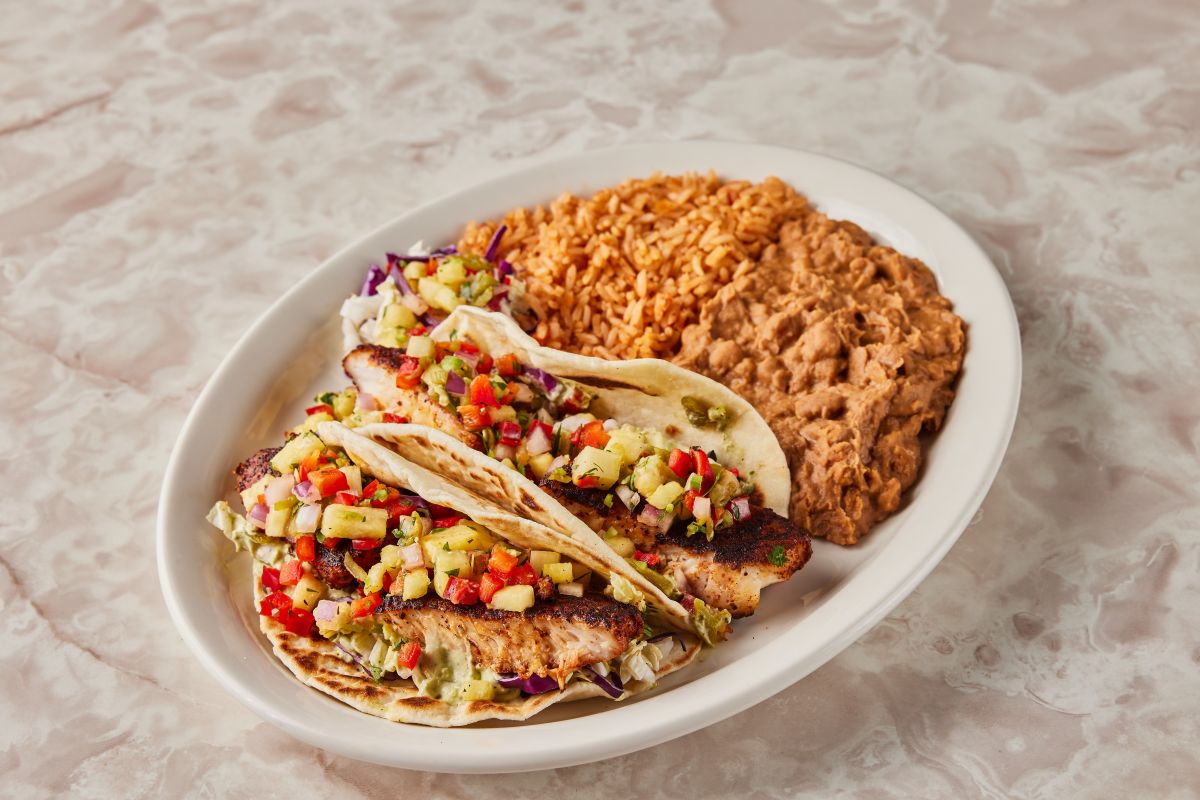 It's a burrito...but in a bowl. Filled with Fajita Chicken, Mexican Rice, black beans, corn, jack cheese, grilled onions and peppers, pico de gallo, guacamole, shredded lettuce and Avocado Crema. This bowl is served with a side of spicy Salsa Facil - a plate couldn't contain all this flavor.
Or give our new Creamy Green Chile Chicken Enchiladas a try! Enchiladas with roasted chicken and cheese, topped with Creamy Green Chile Sauce and a drizzle of Avocado Crema. It's okay if you're drooling, so are we.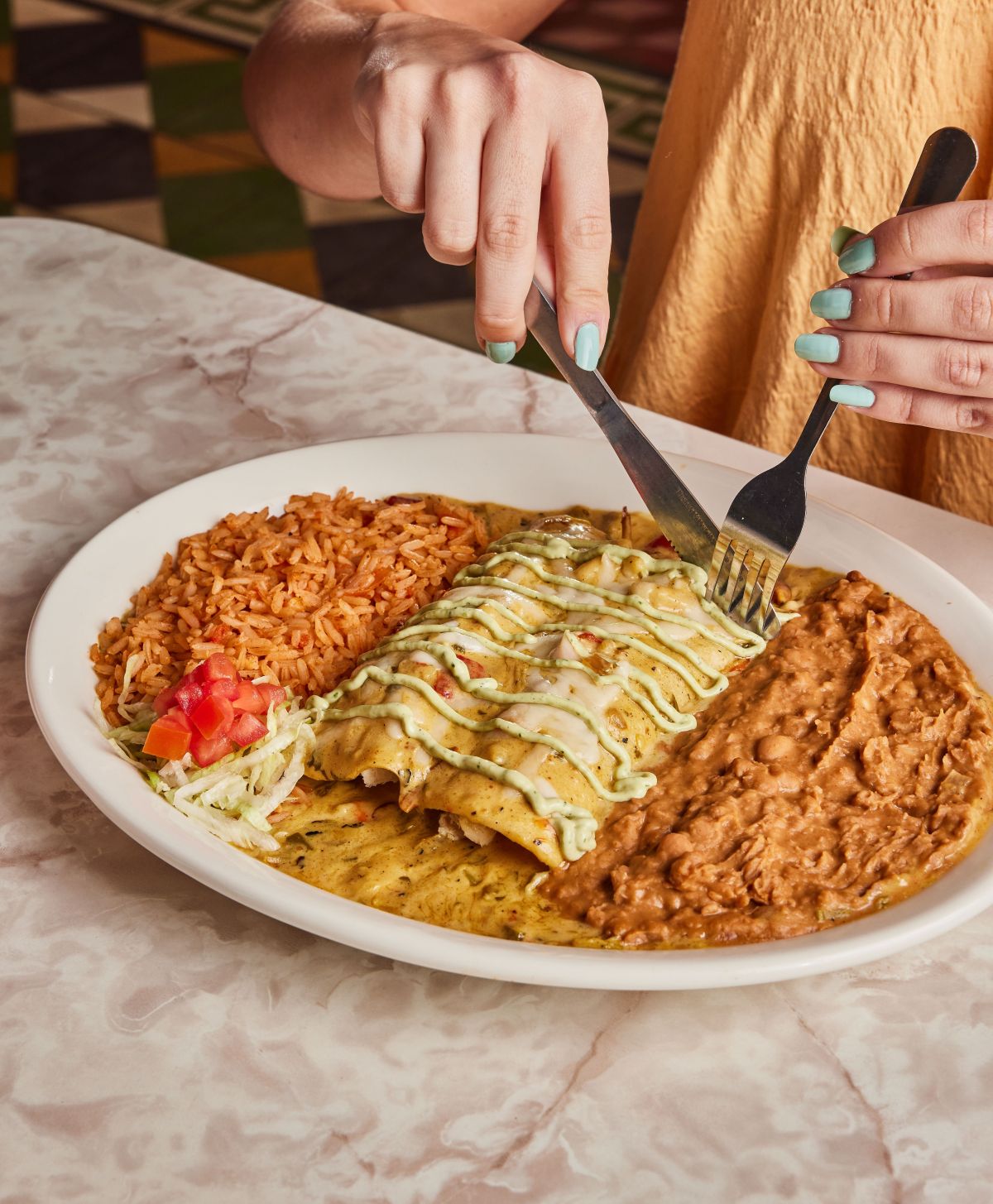 Which one will you try first? Find your local Chuy's HERE or order online at order.chuys.com to try these limited-time specials while you still can!