Chuy's Gives Back
Chuy's supports non-profit organizations and charity partners across the country year-round. It's our privilege to give back and support the communities where we live and work.
In addition to our local commitments, we are also proud of our national partnership with St. Jude Children's Research Hospital - an institution that is leading the way the world understands, treats and defeats childhood cancer and other life-threatening diseases.
St. Jude is a children's hospital, a research institution and a charity all wrapped in one. St. Jude ensures that families never receive a bill for treatment, travel or housing – so they can focus on helping their child live.
We are honored to work alongside St. Jude Children's Research Hospital every year to raise money and awareness for their fight against childhood cancer. During our 2023 St. Jude Fundraising Campaign we raised a total of $462,725.20 across all restaurants and our home office in Austin.
Our partnership began in 2017 and with the help of our staff and customers, we have raised over $1.9 million! These donations give St. Jude the freedom to focus on what matters most - saving children regardless of their family's financial situation.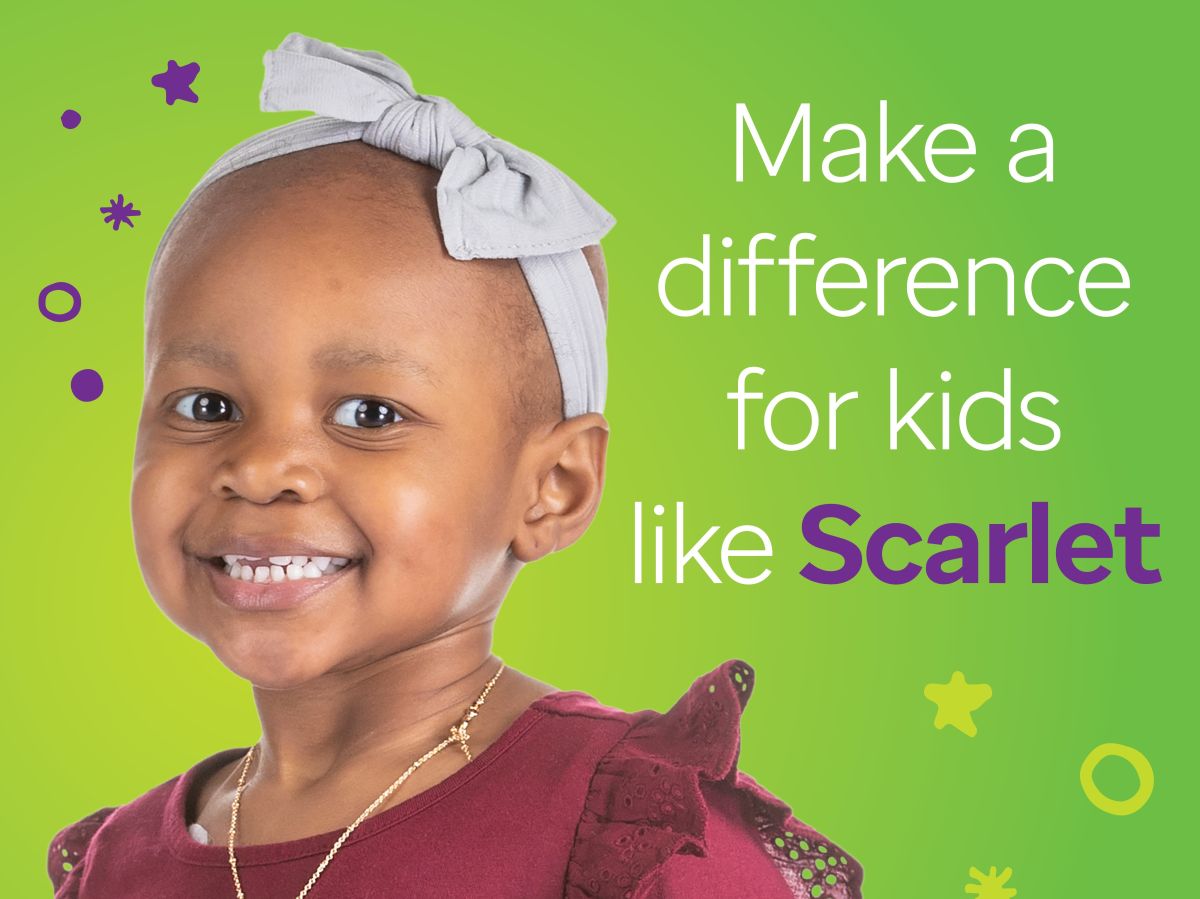 Every child deserves a chance to live their best life and celebrate every moment. When you support St. Jude, you can make a difference and help give kids with cancer around the world that chance. Together, we can save more lives.